We are an intentionally diverse religious community, welcoming all people without regard to age, race, national origin, ableness, socioeconomic status, sexual orientation, or gender identity. We embrace freedom of belief for those beliefs that are unknowable and unprovable, with our members holding a variety of beliefs about the existence  of God, what happens to us after we die, and beliefs of that kind. We share beliefs about how to live together on this planet:
We believe in living our lives with love, compassion and kindness.
We are inclusive, we seek justice, we promote equal rights and equal treatment for all.
We honor individual autonomy while recognizing the interdependent nature of existence.
We are actively engaged in a free and responsible search for truth and meaning.
Seven Principles
As Unitarian Universalists, we affirm and promote these Seven Principles:
The inherent worth and dignity of every person
Justice, equity and compassion in human relations
Acceptance of one another and encouragement to spiritual growth in our congregations
A free and responsible search for truth and meaning
The right of conscience and the use of the democratic process within our congregations and in society at large
The goal of world community with peace, liberty, and justice for all
Respect for the interdependent web of all existence of which we are a part
We invite you to explore these Principles in more depth at the
UUA web site
.
We record our sermons every Sunday, so that anyone who missed can listen, and anyone who wants to listen again has the option to do so.  The audio of 
every Sunday sermon
 is thus posted below, usually by Wednesday the following week.  The entire archive of our sermon history is available as well, so you can go back and browse for other topics if you're interested in listening to different sermons.  Special software is not required to listen to sermons on our website - to listen, simply...
do what?
Suggested Introductory Sermons
If you're a
visitor interested in learning more about Unitarian Universalism and who we are as a congregation
, listening to some of these sermons from Rev. Seth that highlight key aspects of our faith tradition is one way to learn more relatively quickly.
Faith Unfolding
 - explores what
faith
means in Unitarian Universalism
Black Lives Matter
 - explores racial justice and why #
BlackLivesMatter
Making Room for Everyone
 - explores our 
theological diversity
and the importance of practicing inclusivity
God?
 - explores the idea of 
God
, and the place exploring the idea of the divine has in a congregation that welcomes athiests, agnostics, theists, and everything between and beyond
Forgive For Good
 and 
Forgiving Your Friend
 - two complimentary sermons which explore 
forgiveness
, and what forgiveness looks like in a Unitarian Universalist context
Recent Sermons
During the active part of the church calendar year (September through May), we organize our Sunday morning worship services around a particular theme each month.  To read more about themes and why they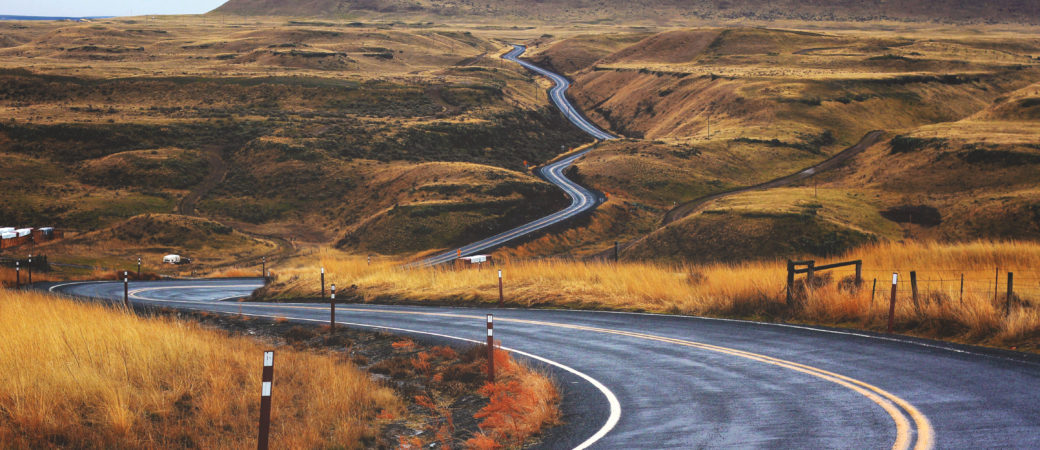 Our mission: "Exploring faith.  Practicing inclusivity.  Living justice."
Our vision:
"We, the Unitarian Universalist Church of Muncie, are a church family, relating to one another with love, kindness, fellowship, humility, joy and generosity.
We encourage open, lifelong religious exploration, drawing upon reason, spirituality, and curiosity.
We strengthen one another, offering acceptance, nourishment, and mutual support.
We welcome people of all identities, regardless of age, class, culture, race, ableness, gender identity, or sexual orientation.
We seek deeper, stronger, more transformative relationships that foster growth and healing for ourselves, our church, and our communities.
We promote social justice, serving as a force for good and for lasting societal change.
We serve as stewards of our church, this country, and the world."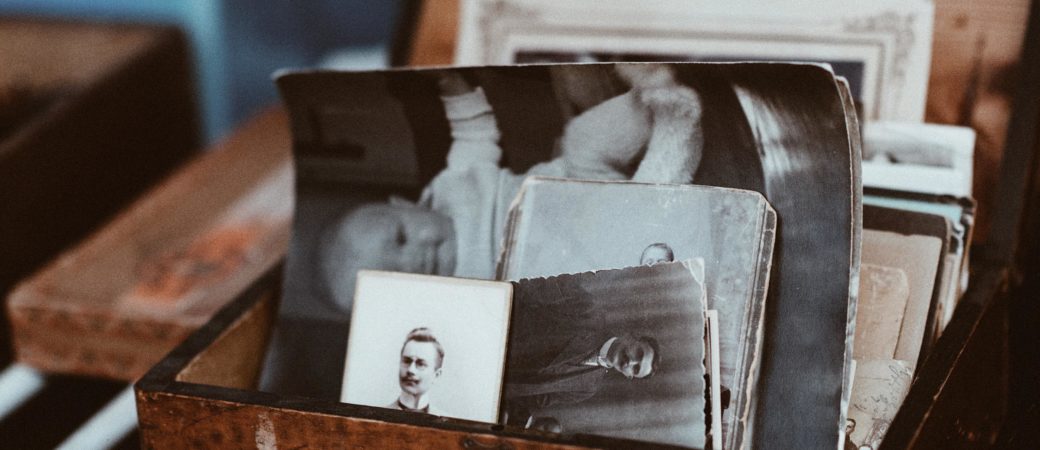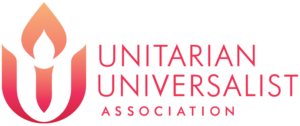 The Unitarians and the Universalists were two separate Christian denominations with a long history in the United States, going all the way back to the 1600 and 1700's.  The Unitarians derived their name from being primarily identified theologically as believing in the unity of god, as opposed to the more common Christian doctrine of the trinity.  They still believed Jesus was divine and the son of god, just not part of a co-equal trinity.  The Universalists believed that everyone was saved, that no one goes to hell.  A common Universalist perspective was "God is love."  Both denominations gradually evolved over time towards being less and less creedal - meaning there were fewer and fewer beliefs you had to say you agreed with to be able to become a member. Both denominations were also slowly becoming more theologically similar over time, and finally decided to merge in 1961, forming the
Unitarian Universalist Association of Congregations
, or UUA for short.  Thus Unitarian Universalism in its current form has been around for a little over fifty years. Unitarian Universalism clearly emerged out of Christianity - it's why we still call ourselves church and congregations, it's why we still have ministers and not rabbis or imams, and it's why we still sing hymns and have a sermon on Sunday mornings.  Since we have congregational polity - meaning there is no hierarchy and each church makes its own decisions - our theology is not uniform across