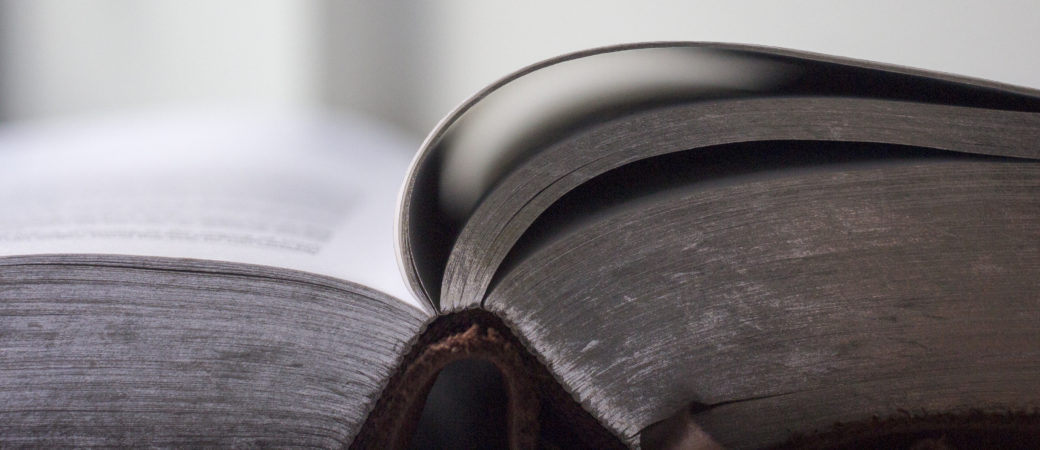 We define faith as the process of finding and making meaning out of our lives and the world, understanding that we all find and make meaning in different ways.  Our fourth principle calls us to "a free and responsible search for truth and meaning," and we intentionally draw upon a diverse body of wisdom, as we explore our Six Sources.  As we continue ever forward on our spiritual, ethical and religious journeys, the Sources ask us to examine the wisdom of the world religions, results of science, personal experience of life's mystery, and the words and deeds of those who exemplify compassion, justice, and the transforming power of love.
We embrace the use of reason on our free and responsible search for truth and meaning.  Unitarian minister Ralph Waldo Emerson said of preaching that a minister should share of his life – "life passed through the fire of thought."  The same can be said of the Unitarian Universalist journey as whole; ours is an examined faith, one that includes many doubts and questions and a commitment to growth and learning on the journey.
We don't view faith and reason as opposites, but instead consider them as complementing and supporting one another.  Similarly, while acknowledgment of and respect for each individual's beliefs is of high importance to us, we also recognize and value the power and importance of religious community.  New thoughts, ideas and perspectives shared between us help each of us to deeper understanding.  Indeed, our time together is enriched as much by our differences as by what we hold in common.
Exploring our faith also calls us to love questions, in some ways more than answers.  We Unitarian Universalists expect that our beliefs, our ethics, our theologies, our faith will change and evolve over time, as we as human beings change and evolve.  Thus while we value deeply the truths and answers we have arrived at in any given moment, we also hold those truths lightly, knowing that they may change at any point as we are informed by new experiences, insights and information.  We keep asking questions, and keep trying to answer them to the best of our abilities, for as long as we shall live.
We explore our faith in a variety of ways – whether it's Sunday morning worship, adult classes, spiritual practices, and more!  The Sunday morning service is the primary focus of exploring faith, of course, but we also don't expect that to meet all of one's spiritual and ethical developmental needs.  Adult Religious Education classes are one way we supplement, spiritual practice is another, and we of course encourage folks to explore on their own as well through reading, discussion and reflection.
To learn more about what we believe, please look at Our Beliefs.