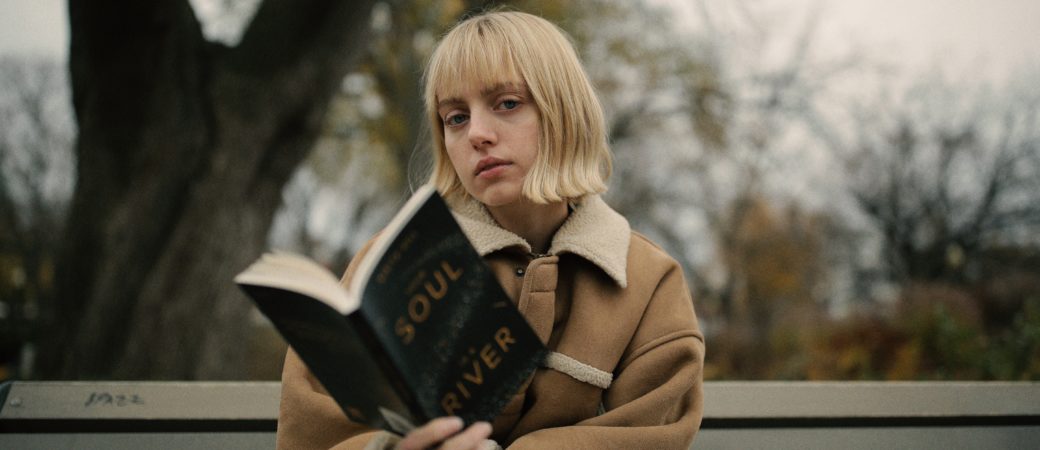 There's a lot to like in the hymn "The Fire of Commitment." I won't speculate on what all Mary Katherine Morn and Jason Shelton, who penned the lyrics, wanted their words to say. I'm sure it's a lot broader than my interpretation of the small part that gives the hymn a very special meaning for me, and usually leaves me with tears in my eyes when we sing it:
"From the stories of our living rings a song both brave and free,
Calling pilgrims still to witness to a life of liberty."
Many, if not most of you, know the rudiments of my story. I'm a survivor. Briefly, my father sexually abused me in several ways from the time I was four or maybe five years old until my parents divorced and he moved out when I was twelve. There was also emotional and physical abuse, and the effects of his alcoholism and womanizing affected our family dynamics as well.
Working through that part of my life story with a compassionate, caring and competent listener who had a seemingly endless capacity to walk beside me into the scary, shaming, grieving places of my life made healing possible.
As we tell our stories in an open, nonjudgmental space, new possibilities emerge, which can translate into a life far different than we had imagined possible. As we tell our stories, we piece together our wholeness, bringing together those parts of ourselves that have been shattered and split off by the external circumstances of our lives, or those that we ourselves have cut off because they were too painful. In doing so, we get to write a new ending to our unique story—not fictionalizing it nor changing what's already taken place, but envisioning a new trajectory that reflects new insights we may not have had previously, new ways of understanding and feeling that point us to new ways of living in the world.
Transpersonal/humanistic psychologists John Firman and Ann Gila say the spiritual effects of sexual abuse are "primal," undercutting the "core of our deepest humanity." Firman and Gila go on to describe how this primal wounding affects us spiritually. For me, theirs remains the best description of the effects of sexual abuse on spirituality as I have ever read:
"However this wounding is inflicted, it is a break in the intricate web of relationships in which we live, move, and have our being. A fundamental trust and connection to the universe is betrayed, and we become strangers to ourselves and others, struggling for survival in a seemingly alien world. In psychological terms, our connection to our deeper Self is wounded. In religious and philosophical terms, it is our connection to Ultimate Reality, the Ground of Being, or the Divine that is broken…. Again, it is caused by unnatural experiences in which our fundamental relationship to other people, the world, and the Ground of Being has been violated," [John Firman and Ann Gila, The Primal Would: A Transpersonal View of Trauma, Addiction, and Growth (State University of New York Press, 1997), p. 2].
For me, re-visioning the abuse story opened the way to embracing ministry, which was where I had begun but turned away from early on. I had completed my seminary degree, then chose to complete my doctorate in religious studies and teach instead. It wasn't until 1999 that I picked up that earlier thread of ministry. At that point, I was able to find my connection to the Ground of Being, a connection that had been shattered by abuse.
My interest in and approach to spiritual/pastoral care and counseling is strongly influenced by this experience, too. Specifically, it's led me in the direction of what is called "narrative pastoral counseling." It's an approach that is collaborative and non-pathologizing. It is deeply respectful of the person and sees the pastoral counseling relationship a consultative, rather than a directive one. It begins with a premise that each of us is the expert in our own lives. With the right support and assistance, we can reclaim what we need to become more whole human beings. We can draw on the capacities, values, purposes, beliefs and wisdom that enable us to change our relationship to ourselves and to the issues that brought us to counseling.
This month's theme, stories, ties back into September's theme, welcome. Listening to another's story or stories is one of the ways we can welcome them, whomever they are, whatever their stories. It isn't limited to pastoral care; it's a gift we can each offer to each other as the need arises.
In a recent newspaper column, Sharon Randall noted that "in the beginning was the Word. It's still spoken every day." Reverend Seth and I are always available to listen to your stories. In addition, how might we all help make ours a community in which it's safe to share the stores that are our lives? In sharing them, we may discover that in "the stories of our living rings a song both brave and free," inviting us all into a renewed "life of liberty."
~In freedom, Reverend Julia