We record our sermons every Sunday, so that anyone who missed can listen, and anyone who wants to listen again has the option to do so.  The audio of every Sunday sermon is thus posted below, usually by Wednesday the following week.  The entire archive of our sermon history is available as well, so you can go back and browse for other topics if you're interested in listening to different sermons.  Special software is not required to listen to sermons on our website – to listen, just click on the play button.
Visitors – Introductory Sermons
If you're a visitor interested in learning more about Unitarian Universalism and who we are as a congregation, listening to some of these sermons from Rev. Seth that highlight key aspects of our faith tradition is one way to learn more relatively quickly.
Faith Unfolding – explores what faith means in Unitarian Universalism
Black Lives Matter – explores racial justice and why #BlackLivesMatter
Making Room for Everyone – explores our theological diversity and the importance of practicing inclusivity
God? – explores the idea of God, and the place exploring the idea of the divine has in a congregation that welcomes athiests, agnostics, theists, and everything between and beyond
Forgive For Good and Forgiving Your Friend – two complimentary sermons which explore forgiveness, and what forgiveness looks like in a Unitarian Universalist context
Recent Sermons
During the active part of the church calendar year (September through June), we organize our Sunday morning worship services around a particular theme each month.  To read more about themes and why they are important to our the worship life of our church, please click here.  The summer months of July and August typically follow one overarching theme.  Please note that while most sermons in a given month follow the theme, there is typically one, and occasionally two, that focus on a different topic.
February 2018
---
Rev. Seth Carrier-Ladd: "Funding Our Future"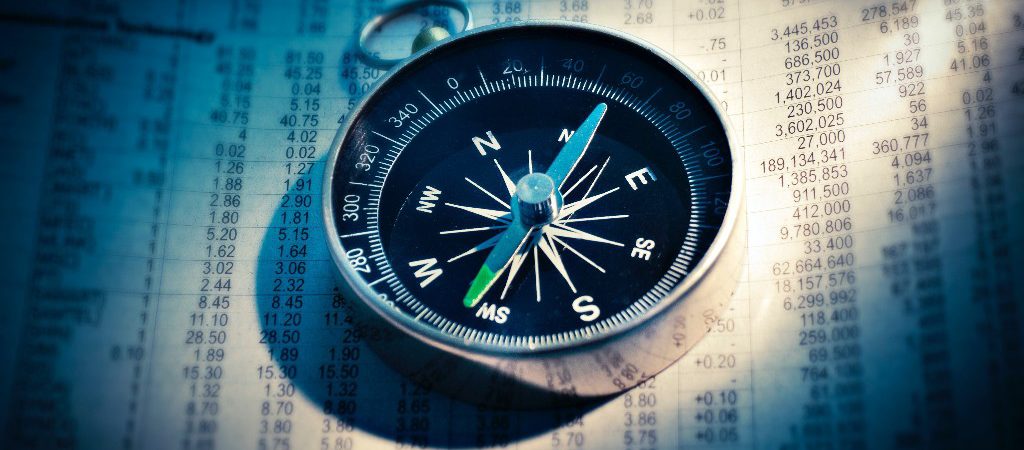 On this Stewardship Sunday, where we kick of our pledge campaign to fund our budget for next year, we will of course talk at least a little bit about money. And, we'll talk about our future – what is the vision that calls us forward as a community? What inspires love, growth and learning in us and in our lives?
 Pledge forms can be found HERE
---
January 2018
---
Joel Tishken: Six Words of Love

Our culture's concept of love emphasizes romantic love. The ancient Greeks had six words for different forms of love. How might an understanding of their diverse forms of emotional attachment impact the way we live?
---
Seth Carrier-Ladd; Bad Sex: Legal, And Violating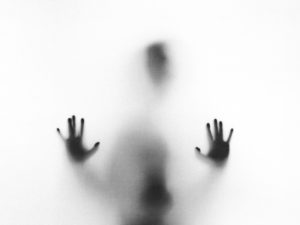 The publishing of an article about a woman's sexual encounter with actor Aziz Ansari has prompted a wide-range of media responses. We've talked recently about rape culture and consent, and about how much work there is to do. In addition to legality though, we also need to talk about morality and ethics – what about "bad sex" that while legal, still feels violating? We'll explore intent vs. impact, sexual ethics, and more.
---
Seth Carrier-Ladd: Empathy In Action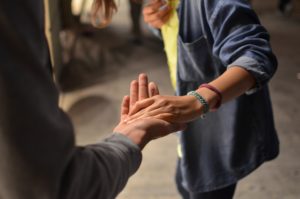 Empathy is often thought of as a characteristic that someone either has or doesn't have – but what if it's a skill, that we can practice, learn and even be intentional about? And if so, how might the world be changed for the better, if we all practiced and were intentional with empathy?
---
Rev. Julia Corbett-Hemeyer: "The Jagged Journey (or, How I Became a UU)"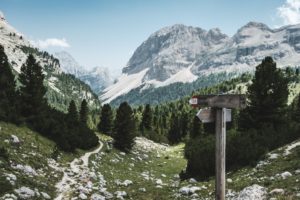 The "condensed books" version of how and why I became a UU is fairly straightforward. The reality is more complicated. Come reflect with me as I weave together several voices that nourished my jagged journey to this place. I expect similar voices have nourished many of our journeys as well. Our support for a "free and responsible search for truth and meaning" and "encouragement to spiritual growth" provides an excellent setting in which each of us can create a spirituality that is our own and that responds to who we are as growing, changing human beings. Trigger warning: My spiritual journey has been shaped in part by my childhood experiences of abuse. I will mention this, although not in detail, in the sermon.
---
December 2017
---

Joel Tishkin: Lessons from Circular Time
The New Year is a time in our calendar when we think circularly – connecting our past year, to the present moment, to the future year about to unfold. What are the benefits of thinking circularly? How might we use circular time more often in our lives? Together we'll think "outside of the box," composed of straight lines, and instead think inside the circle.
---
Sermon Podcast Archive
Please visit the Podcast Archive if you are interested in listening to older sermons.
Please note: we are in the process of migrating all of the old sermon podcasts from our old website to this new one, and so the selection of sermons available in the archive will gradually expand as we continue the migration.