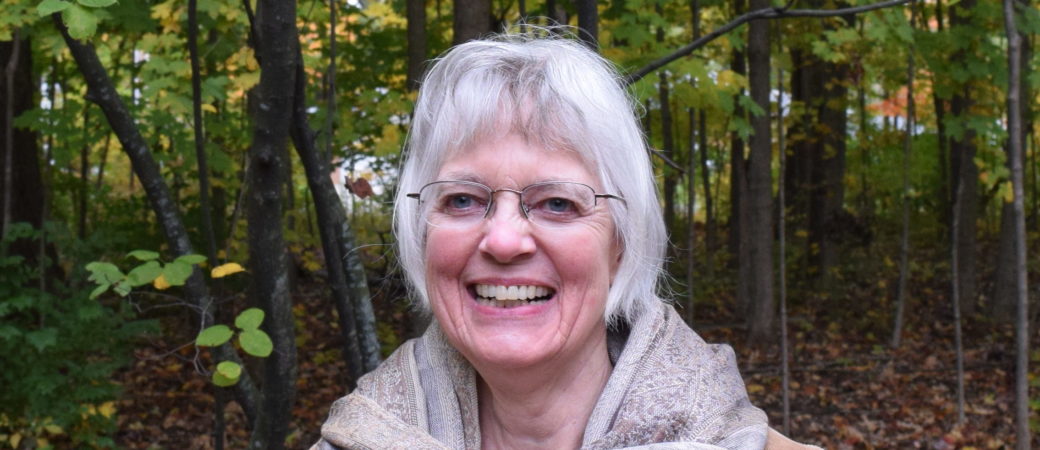 Julia Corbett-Hemeyer became our Community Minister in 2011. A graduate of The Ohio State University, the Methodist Theological School in Ohio and Vanderbilt University, she was ordained as an interfaith minister after retiring from 24 years of teaching world religions and religion in the United States at Ball State University. A self-described "Unitarian Universalist/Buddhist/religious humanist mutt," she now focuses her skills and interests on pastoral ministry.
Julia is a spiritual mentor/advisor in private practice, a part-time hospital chaplain, a meditation teacher and an author. She consults and officiates for weddings, commitment ceremonies and other rituals and celebrations, and serves as a pulpit supply minister and guest speaker. She is the founder of Many Paths Interfaith Ministries, endorsed by the UU Society for Community Ministries. Her avocational interests include reading, hiking, travel, crossword puzzles, and physical fitness.
Following the death of her late husband Mike Corbett, Julia married Tom Hemeyer, who teaches Audiology at BSU. Between them they have two daughters, two sons, two grandchildren, and assorted animals.
Julia can be contacted by telephone at (765) 284-6936, or via e-mail at julia@uuchurchmuncie.org. You may also speak with her before or after church service.
Rev. Julia's Sermons- Archives
Rev. Julia's Newsletter Articles – Archives